Business Executives Covering The World In Christ
Join Us At A Monthly Meeting
Covering The World In Christ Celebration
March 7, 2024
Featuring Tim Tebow
Get Your C-Suite S.W.A.G (Serve, Worship, And Glorify)
Help Us Cover The World In Christ
C-Suite For Christ Podcast
Sharing how Christ has positively impacted our daily lives and work environments
Welcome to C-Suite for Christ
Our mission is to cover the world in Christ by unapologetically declaring to the world whose we are by proactively creating faith-centric cultures in the workplace.
We are a group of business executives who come together every month to share how including Christ in our daily lives has positively affected the work environment.
In sharing joys and struggles with others who walk similar paths, we are able to support and encourage our brothers and sisters in Christ to live courageously in witness to him. It is our hope to rejuvenate the working soul through fellowship and praise of God.
How is your soul today?
I'm so thankful that I discovered your posts on LinkedIn! I had been taught and believed that our faith should be kept separate from our professional life. "Don't talk about God at work". "Never wear religious symbols to the office", etc.

Your page convicted me. Why should I keep God out of my professional life? This is who I am. And ALL of my life belongs to my Savior, not just part of it.

I recently interviewed for a new job. I was asked an unusual question. "Tell me something you used to believe that you don't anymore." My response was, " I used to believe that I should keep my faith hidden and separate from my work life. I don't believe that anymore".
Just wanted to drop a quick note of thanks. I've been on a high all day and realized upon reflection that that's been the case after all three C-Suite for Christ meetings I've attended. Thanks for letting the Lord use you in this way!
I will state that being a member of C-Suite has made me more bold about speaking up and sharing my faith. I am amazed that I am presenting at our women's retreat and sharing about how my faith has grown through the hardships in my life. Something I really didn't do much before. Seeing how other business people boldly share their faith has been an encouraging aspect for me. I am happy to be a member.
The return on this investment is immeasurable!
We support our brothers and sisters in Christ by coming together to share our stories on how Christ helps us daily.
Covering the World In Christ
Our radio show features faith-based conversations that's raw, emotional and authentic. Its topics, themes and messages will give God the high praise He deserves.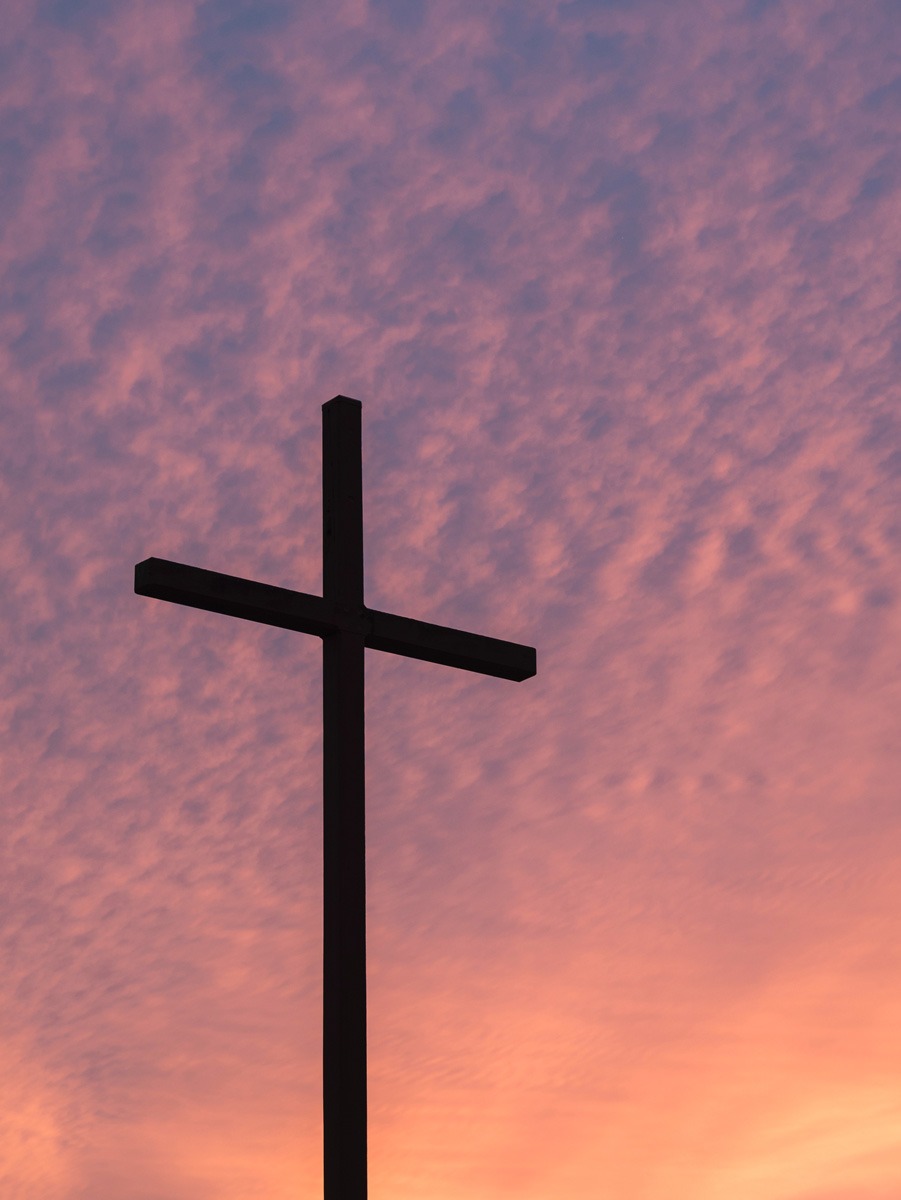 "And let us consider how to stimulate one another to love and good deeds, not forsaking our own assembling together, as is the habit of some, but encouraging one another; and all the more as you see the day drawing near."
Become A Member
If you are a follower of Jesus Christ and have a significant level of responsibility in your organization, become a member of C-Suite For Christ. Attend our monthly meetings and learn from other members.
Start A Chapter
We're nurturing the beginnings of several new chapters of C-Suite for Christ across the U.S. God is indeed on the move! Plant a chapter near you. Licenses are exclusive to your city. Spots are filling up fast, reserve your area today.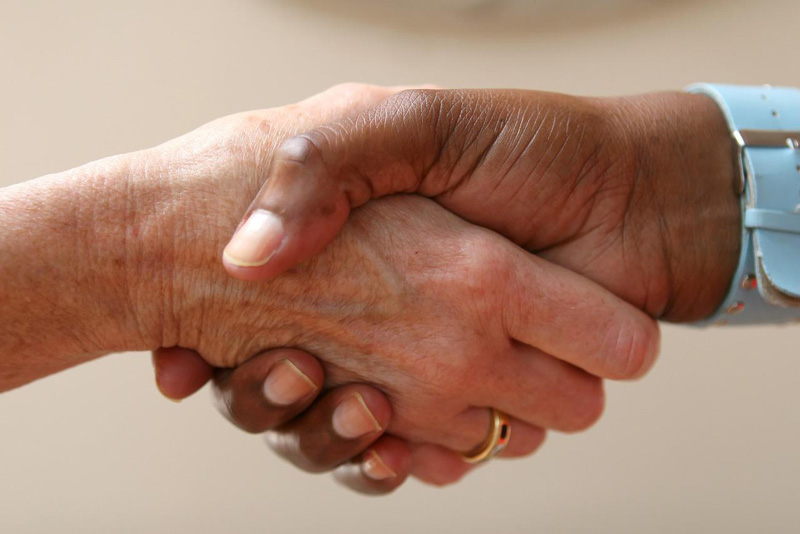 Create A Corporate Partnership
Invest in your faith and get in front of Christian executives through our partnership opportunities.




"But you are a chosen generation, a royal priesthood, a holy nation, His own special people, that you may proclaim the praises of Him who called you out of darkness into His marvelous light;"